NEW RELEASE!
The Visit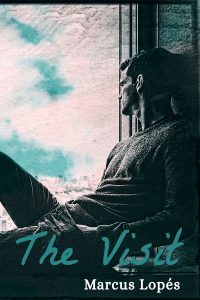 His mother-in-law could cost him everything…
The moment the silver-haired woman steps into the house, Trevor Wright and his partner, Oliver, test the limits of love.
The woman? Oliver's mother, Phyllis, fed up with her do-nothing husband and looking for a place to stay. And her presence has Trevor and Oliver fighting for their home and love … or is it already too late?
Required reading for anyone dealing with 'impossible' in-laws, this is a quick, funny read about home and family — and finding the courage to stand up for the one you love.
Available on Amazon, Barnes & Noble and Kobo.
Other Books by Marcus Lopés
Everything He Thought He Knew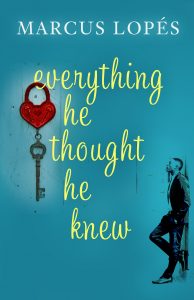 This is a story of self-acceptance, forgiveness, and how the past shapes the choices we make. A meditation on the human heart and second chances, it's also about how sometimes the hardest decision in loving someone is letting them go. Uncharacteristically romantic, emotionally charged and thought-provoking, this is a rare novel that will make you laugh, grit your teeth, and will stay with you long after you've put it down.
Available on Amazon, Barnes & Noble and Kobo.
The Flowers Need Watering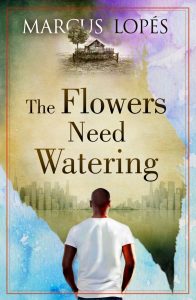 With an unforgettable cast of richly textured characters, Marcus Lopés's novel offers a thoughtful exploration of the human heart and the resilience of the human spirit in a world where 'happily ever after' isn't guaranteed to everyone. Lyrical, comical and heartbreaking, The Flowers Need Watering reinvents what the romance novel can be.
Available on Amazon, Barnes & Noble and Kobo.