By all accounts, Nathaniel should be dead by now. And maybe he would be if Tyler Peters, his most recent one-night stand, hadn't had such a bold thirst for love. Tyler's quiet, yet determined optimism gives Nathaniel hope that maybe, just maybe, this is his one chance at true happiness. Because he's already had his fill of fate dealing him one of her cruel hands. And the last thing he wants his to end up like his father…
Pre-Order on Amazon US | CA | UK | AUS
---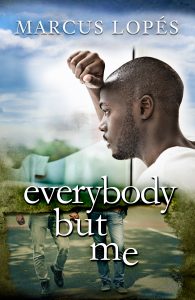 In the captivating sequel to Broken Man Broke, Scott Davenport's whole world has changed. He's a bestselling author struggling with his newfound celebrity status. A high-speed love affair with a ballsy, hot lawyer has him making choices that set his friends on edge. And he's on the verge of doing something unthinkable, and the one thing that his mother has always been against. A provocative exploration of friendship, family, and what it means to love.
Available on Amazon US | CA | UK | AUS
---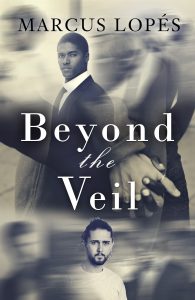 Sam and Jason have secrets and come from completely different worlds. And, in their own ways, they're spinning out of control. But when they meet, because of Sam's sister, Emma, their carefully curated lives are upended. And what's on offer – a chance at happiness or another season of pain – depends on whether they can outrun the demons from their past.
Available on Amazon US | CA | UK | AUS 
---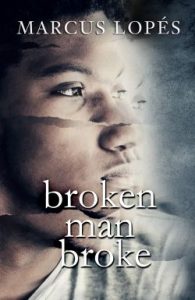 Raw and rich in emotion, Broken Man Broke is a thought-provoking coming-of-age story about identity and belonging. First love, friendships, and heartbreaking loss, Lopés reminds us that who we are — and who we can become — must not be left to the merciless whims of fate.
Available on Amazon US | CA | UK | AUS
---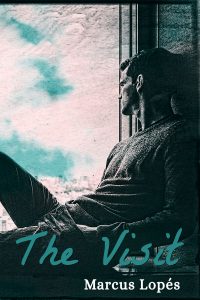 The moment the silver-haired woman steps into the house, Trevor Wright and his partner, Oliver, test the limits of love. The woman? Oliver's mother, Phyllis, fed up with her do-nothing husband and looking for a place to stay. And her presence has Trevor and Oliver fighting for their home and love … or is it already too late?
Available on Amazon US | CA | UK | AUS 
---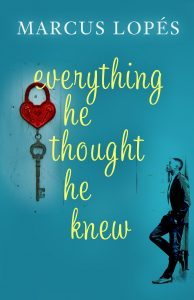 This is a story of self-acceptance, forgiveness, and how the past shapes the choices we make. A meditation on the human heart and second chances, it's also about how sometimes the hardest decision in loving someone is letting them go. Uncharacteristically romantic, emotionally charged and thought-provoking, this is a rare novel that will make you laugh, grit your teeth, and will stay with you long after you've put it down.
Available on Amazon US | CA | UK | AUS 
---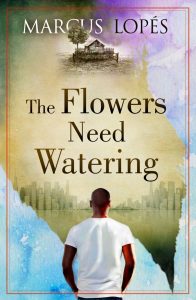 Over the course of seven days, two family friends — literary star Mateo Borden and high-powered lawyer Liam Robertson — must navigate their complicated, years-long attraction when Liam unexpectedly returns to their hometown to care for his ailing mother. A moving and provocative story about friendship, love and loss,  discovering the meaning of family, and the redemptive value of forgiveness.
Available on Amazon US | CA | UK | AUS