Main Content
Now Available
A poignant story of love and one man's ardent plea:
'You'll break me if you let me go.'
I have one rule: No pic, no chat. It doesn't necessarily weed out all the guys looking just for sex, but it's a filter. Sort of. And I don't even really know what I want. More than a one-night stand? Maybe. But after a string of bad boys with bad attitudes, I'm in no rush.
Then I break my rule and tap 'Photo Received' in the message window. There's a flash of regret because I've been tempted before and burned. When I see those dark-brown, deep-set eyes that are everywhere—on posters in bus shelters, in newspaper ads, on the dusk jackets of books—it's too late. I'm not just hooked, I'm all in.
The moment I touch his lips he's mine. This is the guy who reaches into the special place inside my heart, who makes me laugh, and who, despite my better judgment, I'll take to meet my mother. It doesn't matter that he comes with a warning label: Lover Beware! But I always run straight into the line of fire. Only this time, one of us might not make it out alive…
Pre-Order on:
Amazon US
Amazon CA
Amazon UK
Amazon AUS
Also by Marcus Lopés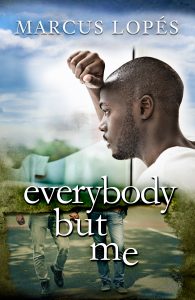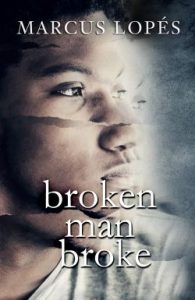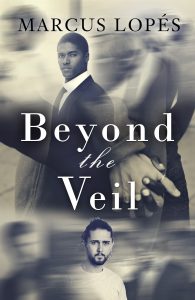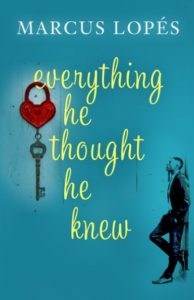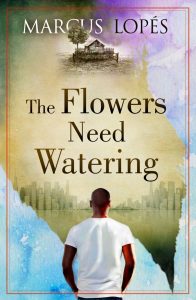 About the Author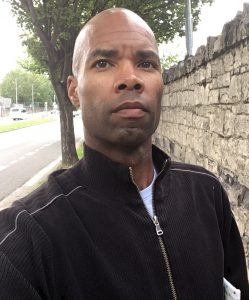 Marcus Lopés is a writer living an extraordinary life. Step into his world and come along for the ride that will change your life.