Main Content
Now Available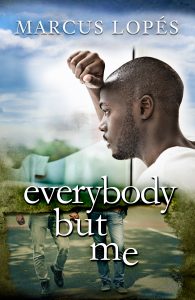 If you could do it all over again,
would you make the same choice?
Scott's whole world has changed. He's a bestselling author struggling with his newfound celebrity status. A high-speed love affair with a ballsy, hot lawyer has him making choices that set his friends on edge. And he's on the verge of doing something unthinkable, and the one thing that his mother has always been against. Is life perfect? He thinks so.
Until the arrival of a young, ambitious student, whose presence prompts both the discovery and loss of love. As his home and life unravel, memories of his past haunt him. The betrayal of his first love, his best friend's confession and the friendship put to the test, and the tragic loss that reminds him of the importance of family. Each scar reveals unexpected insights about what it means to love: the person we're with, the place we live, and the life we lead…
In Everybody but Me, unspoken desires finally find their voice, but not without consequences that rattle everyone to their cores: to never know what truly belongs to them.
Available on Amazon
Also by Marcus Lopés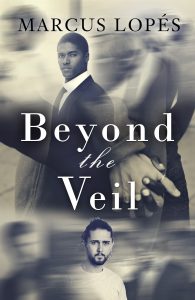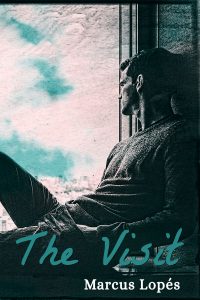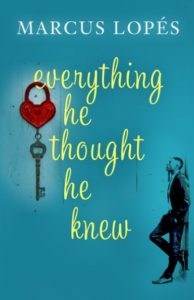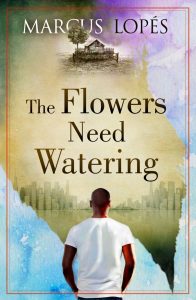 About the Author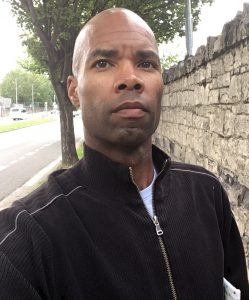 Marcus Lopés is a writer living an extraordinary life. Step into his world and come along for the ride that will change your life.