Main Content
What happens when your perfect life falls apart?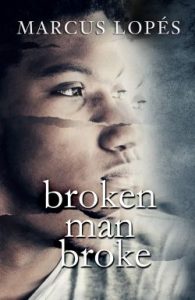 On the day Scott Davenport moves into the university dormitory, one thing is certain: his life will never be the same. He's finally free of his loving, yet overprotective, mother — and desperate to live out his secret fantasies. A chance meeting with Troy Muir, an attractive and mild-mannered student with aspirations of becoming a doctor, leads to a powerful friendship that will challenge their own deeply held assumptions about each other and themselves. But it's Scott's fast-paced romance with a smooth-talking blond that may just completely break him.
Lyrical, engaging and bold, Broken Man Broke is a must-read coming-of-age novel about identity, belonging, and purpose. From the telling scars of first love to the devastating impact of uncertain ambitions, this is a story that reminds us of how difficult it is to be ourselves in a world demanding conformity — and our willingness to concede.
Also by Marcus Lopés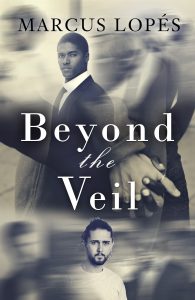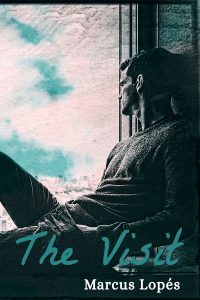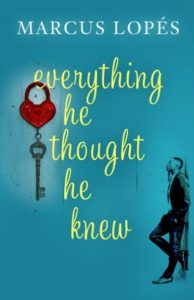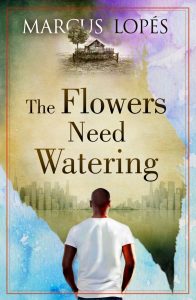 About the Author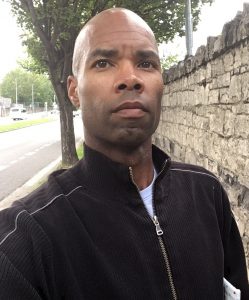 Marcus Lopés is a writer living an extraordinary life. Step into his world and come along for the ride that will change your life.