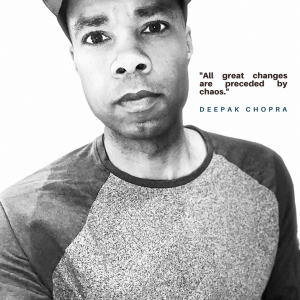 Lately, I've thought a lot about a line from a hymn we sang often in church when I was growing up: "Keep me safe till the storm passes by."
Because I'm in the storm, battered by high winds, trying to outrun the tsunami aiming for me, buried under thirty inches of snow and trying to claw my way out. Translation: trying to do it all and getting nowhere fast.
And like a hurricane, this storm has a name: change.
As a writer with a day job, I'm searching for another one that will give me more time for my writing (working with an increasingly impatient and abusive public is constantly testing my patience and my commitment to being kinder). I'm struggling to reduce my sugar intake … it seems harder to do this time. Still sidelined from running with a foot injury, I'm trying to find another way to stay active. [Read more…] about Into the Storm