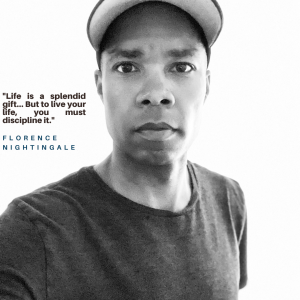 Every morning I crawl out of bed early, before the sun rises. When the city is dark, few cars barrelling down the streets. It is, usually, quiet. And this is my time to journal (Morning Pages), to write and create … to embrace me just as I am.
I don't talk about my early morning routine as if it's a badge of honour, or to promote it as something that everyone should do. But it's my most creative time. During other moments of the day when I struggle to manage distractions, when — despite my best intentions — I'm still reaching for my phone, those early morning hours give me (usually) the space and focus to move my creative projects forward. Slowly. Intentionally. Steadily.
Admittedly, I'm struggling in my application of digital minimalism to my life. Because, for better or for worse, I haven't been able to completely let go of what other people think; nor have I been able to stop comparing myself to others (and that, of course, only fuels my self-doubt).
Still, I'm not giving up on digital minimalism because, on the days I do well in applying some (not all) of its strategies, I'm more productive and focused. I work smarter, not necessarily harder. Here's the thing: it will take time to build the routine of digital minimalism into a daily habit, just like it did all those years ago with my writing. But each day I aim to get just 0.0001 percent better, and that has the potential to make all the difference.
I remind myself that new habits aren't formed overnight, so I'll keep pushing ahead, demanding more of myself, until I succeed.
Because the 'art' of discipline is about showing up every day — no matter what — to do the work.