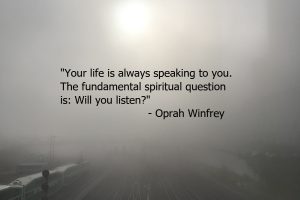 In this chaotic world we live in, we sometimes neglect ourselves. We can be busy working on our goals, creative or otherwise, putting in long days in the pursuit of our dreams. We're lost in the noise around us, the people and things clamouring for our attention. But sometimes we need to take a moment for ourselves, to pause and reflect.
Find a Moment
It's no secret… In the early morning hours, while most people are in bed, I'm up writing. The quietude gives me the perfect opportunity to pause and reflect. Am I doing what I love? Am I where I want to be? What can I be doing differently? These are some of the questions I ask myself, that I come back to over and over again.
At this time of year especially (you've made it through the Christmas rush!), it's easy to lose sight of our goals and everything else that's important to us. Plowing through each day, we don't always see the opportunities before us, unsure of the direction we should steer ourselves in.
Can you find a moment in your day to pause and reflect?
Life is Speaking to You
Every day, every moment, life is speaking to you. At some point today, take five minutes to pause and reflect — and hear life speaking to you. You may be surprised by what you learn.
Do you take time to pause and reflect? What is one thing you've learned about yourself or about your journey? Click Reply or leave a comment in the section below. I'd love to hear from you.