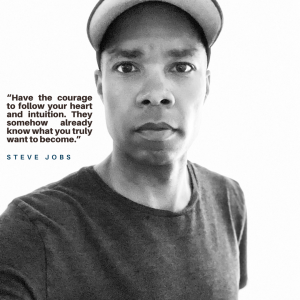 We live in crazy times. Not necessarily crazy, but so much different from when I was a child. Technology has changed how we live and work. Politics are more divisive, and uglier, than I can remember. It is a me-first world, and trying to keep up can leave you exhausted. And through it all, we are trying to follow our own path, do what we love — be a beacon of hope in a world seemingly turning in on itself. To do that, I used to think that it was important to bring balance to our daily lives.
I was wrong.
A New Perspective
To forge ahead, to be our truest, most authentic self, is not about balance. It is about prioritizing what we value and what is important to us. As a writer who has, for the most part, always had a day job, I realize (perhaps because of my current situation), that I have not necessarily been prioritizing what I value. No, not 'necessarily' … I have not prioritized what I value and what is important to me. And it has taken a toll not only on my writing, but also on my mental health.
Sometimes it is necessary, absolutely necessary, to remove the obstacles that are in the way because they are holding us back, keeping us from what we value and what is important. I am doing that this week. Not to find balance, but to be the truest, most authentic version of myself. There are, of course, consequences, but doing the same thing and letting an untenable situation continue only adds to the frustration and overwhelm. How many times am I supposed to crash and burn?
Prioritize What is Important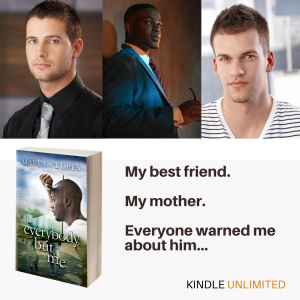 Taking an inventory of our life, and reflecting on how we spend our time, lets us see what we are focused on. Is it important? Is it allowing us to move in the right direction or is it holding us back? Are we making time for the things, and people, we love? Change does not happen overnight. Taking small steps and making incremental changes will lead us to where we need to be, allowing us to stay focused on what is important. Remember that what we value and what we see as important is different for each of us.
Over the years, this is what I have learned: when we focus on what matters, there is a natural ebb and flow to life. Everything comes together, and joy blossoms in our hearts. It gives us the strength and determination, if only for today, to keep on keeping on.
Perhaps the greatest disservice we can do for ourselves is to try to find balance. The idea of balance is, at least, elusive and may only fuel the lies we tell ourselves. Because to make our dreams come true, to achieve our goals, they must be our priority. We cannot let other people set or take control of our agenda and, hence, steer us away from who we are meant to be. If we cede control, we will only circle above the ground and possibly never touch down.
The Power Within
Do not worry about finding balance. When it comes to our dreams — creative or otherwise — be prepared to go all-in. The power lies within each of us to achieve greatness, to live a life worth living.