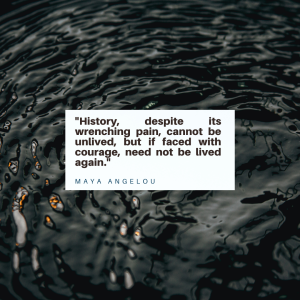 I don't know about you, but 2022 seemed to fly by. It might not have been the year that I'd hoped it would be, but it wasn't a complete write off, either. Looking back, 2022 offered some really memorable moments…
Looking Back
After two years of no travel because of the COVID-19 pandemic, I finally had the chance to visit with my good friend Heather-Anne, who spent a few days in the Toronto area. It was great to reconnect in person.
I caught COVID. Despite masking and wearing additional PPE after all the mandates had ended, the virus took me out for a week at the beginning of October. And more than two months on, I'm still missing my senses of taste and smell. And since I love food, not being able to taste what I eat—or that it all tastes the same—is frustrating.
I took charge of my health. From fascial stretch therapy to dietary changes to attending HIIT/LIFT classes, I've upped my game to live a healthier and active lifestyle. A foot injury during the summer, along with lingering side effects of COVID, make running challenging, but I'm still keeping at that, too.
I kept writing. I'd planned to release a book this year, but there were setbacks that prevented that from happening. While I'm disappointed, it has given me time to make sure the book is solid. And I'm grateful to the beta readers, who read earlier versions of the manuscript, for their feedback that helped make the story shine.
And earlier this month, I finally parted ways with Twitter. I'd been thinking a lot about my presence on the platform ever since Elon Musk announced his intention to buy the social media platform. There's a huge difference between free speech and hate speech. In the end, it became increasingly clear that Musk's values and mine are diametrically opposed. And because I'm incorporating digital minimalism into my everyday life, having one less social media platform to worry about is a win-win.
What About You?
Looking back, how was your 2022? What's something memorable that stands out for you? Click reply to share as I'd love to hear all about it.
Enjoy these last days of 2022.
Have a festive holiday season. Merry Christmas and see you in the New Year!