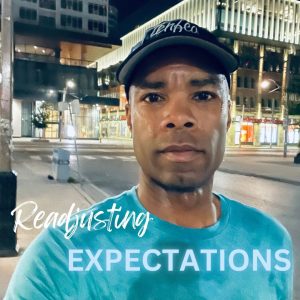 When I signed up for the Toronto Waterfront Marathon back in June, I was excited. It had been three and a half years since I ran my last, and first, marathon. My goal was to set a personal best, and try to shave about five minutes off my last time. But after dealing with a foot injury that also sidelined me for a few weeks during my training, I'm now readjusting expectations.
Learning from Past Mistakes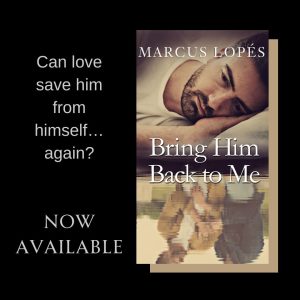 I struggled to run on my injured foot for several weeks because I didn't want to stop running, fearing I'd lose momentum during training. I was dialling back into my younger self, when I was a lot more stubborn and nine times out of ten ran through the pain. Or I tried to until I couldn't. With age comes wisdom (right?), and now I'm not willing to overdo it when a part of my body doesn't feel right. I don't want to risk making the injury worse and end up sidelined completely.
For most of my training, I've been engaged in a mind game. Determined not to give up. Determined not to let setbacks derail me. I was down but not out. That being said, a few people asked if I'd thought about skipping the marathon altogether. Despite the pain exploding mid-run, despite the pain lingering even after weeks of rest, quitting isn't an option. Maybe it's my stubbornness playing its hand again, but this is something that I have to finish. That's why readjusting expectations will help me cross the finish line.
Readjusting Expectations
Just over a week ago, I got in a long Sunday run of 31 km. Even though I was forced to take time off from running, I've always been confident about my endurance and my ability to run the full marathon distance (barring no major injuries). But after that run it really sunk in: this upcoming race is no longer about setting a personal best. It is about proving to myself what I'm capable of even when I'm not necessarily at my best.
Sometimes quitting is the right thing to do, or the right next move. For me, readjusting expectations is the better option. It lets me stay in the game and decide the rules.