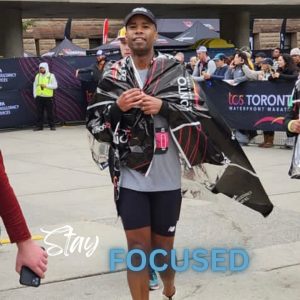 It started out almost as a dare from my chiropractor back in May: 'Have you signed up for a race yet?' He threw out the question at some point during each session, and I initially brushed it off. I'd been seeing him for just over a year, and in my mind I hadn't seen the treatment as preventative as much as restorative. Run a race? No way! I wanted to stay focused on healing my body, not causing it more damage.
Overcoming Obstacles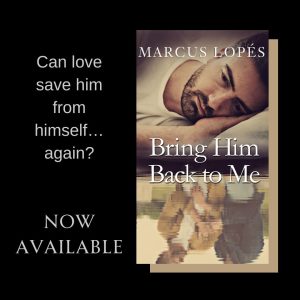 During my training, I had a number of reasons to give up. The biggest issued I faced was the undiagnosed pain in my foot, which also sidelined me for a few weeks. It was challenging to stay focused when my whole training plan had been upended, consequently eliminating my chance of setting a personal best. But preparing for this type of race, I reminded myself that it is also a mental game. If I let doubt creep in, I risked letting it shatter me completely.
Stay Focused
This past Sunday, I ran the TCS Toronto Waterfront Marathon in a time of 4:34:03. It wasn't the time I was hoping for, but I'm still proud of the accomplishment. Despite the issues faced leading up to race day, I proved to myself that I could stay focused on the end result. I ran (and often walked) through the pain. The people along the route cheering us on gave me the courage to keep going when, at times, I wanted to give up.
I proved to myself what I'm capable of. And I'm grateful that I didn't let self-doubt rule the day or me.
Let me offer a huge thanks to everyone who cheered me on. Your encouragement and support propelled me across the finish line.