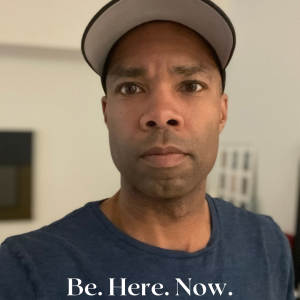 It's been a challenging few weeks…
In my early thirties, I 'woke up to life.' That is, I came to love myself and accept myself just as I am. I didn't strive to meet, or care about, others' expectations. I decided to live my life my way, and do what I love. And that also meant trying to, most of the time, maintain a positive attitude. It's never about being happy all the time, or being like Teflon and not let anything stick to me. Because life happens – the good, the bad, the ugly – and we have to find ways to roll with it.
Yes, life happens…
In May, both a colleague and one of my uncles passed away suddenly. And then this past Tuesday, my sister called to tell me my cousin Markus also died unexpectedly. Markus's death really threw me off because he was a year younger than me – and yet another reminder to be present in the moment, to be here now.
So, I'm trying to be more present. I'm taking time to reflect on where I am and what I'm doing (i.e., is my current day job the right fit?). I'm trying not to get caught up in an unforeseeable future and live moment by moment (and stop being so hard on myself).
Be. Here. Now.
It's the best recipe for life.