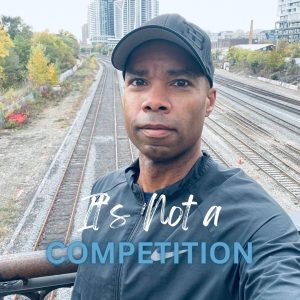 Life is a journey, and it's not always clear where we're headed or why we're moving in a particular direction. Sometimes it feels awkward, and we wonder when that period of awkwardness will end. I'm wondering that myself because it feels like I'm stuck in a funk—and all the world is passing by me or ahead of me. So, I remind myself: it's not a competition.
A Way of Being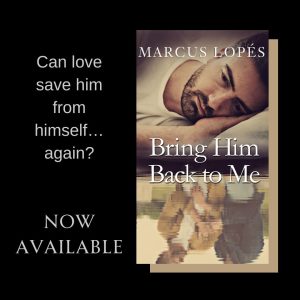 Ever since I listened to an interview with Rick Rubin, I've wanted to read his book, The Creative Act: A Way of Being. I finally ordered it a couple of weeks ago and am on my first read-through. In the chapter "Habits," Rubin writes: "Treat each choice you make, each action you take, each word you speak with skillful care."1 It's a reminder that our main, and only, competition is ourselves.
Even though I haven't been active on Instagram in over a month (and I don't miss it), I'm still in that phase of resisting the urge to open it and post something. Because I sometimes wonder if the authors still there and using it are doing better than me. I know that shouldn't matter because it's not a competition. And despite what the 'experts' say about it being an important platform, I've never found that the time and effort I put into it provided enough return on investment to continue its use.
It's Not a Competition
The challenge in all of this is letting go of someone else's idea of success or 'the right way' because we are all unique. Once we release our book, album, sculpture—our creative project—to the world, there are many things about success that are out of our control. Our job is to show up and do the work. Again, as Rubin counsels: "Our calling is to make beautiful works to the best of our ability. Sometimes they will be applauded or rewarded. Sometimes not."2
Keep your head down and focus on your goal. It's not a competition. And whatever the outcome, just be you.
Rubin, R. (2023). The Creative Act: A Way of Being, Penguin Press, p. 135. [↩]
Rubin, R., p. 220. [↩]