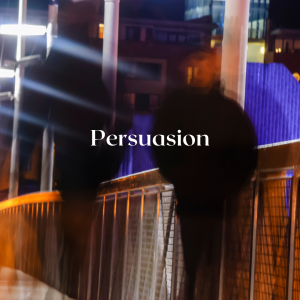 'Persuasion' is a continuation of 'Traitor, Traitor'.
The two-kilometre perimeter around the convention centre was in place, with roadblocks set up at all nearby intersections and manned by city police officers. Michael's earlier feeling, that something was of, still nagged at him. Had Findlay intentionally left his phone behind? And unlocked? Michael snapped his fingers. "Of course," he mumbled. "He wanted to send a message. And he did."
"Agent Reid…"
Michael, conferring with Brian, spun around to see Superintendent Daniels approaching.
"There's something you need to see," Daniels said solemnly.
Michael glanced at Brian, then they followed Daniels and another officer to one of the convention centre's service entrances, located on the east side of the building.
"The bomb squad…" Daniels pointed at the open garage door. "They found this when they were clearing this section." [Read more…] about Persuasion